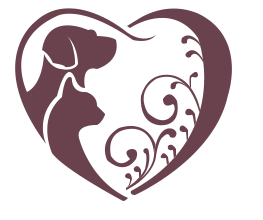 Kingsley Animal Hospital's Philosophy
Kingsley Animal Hospital practices what is called "Integrative Alternative Veterinary Medicine."
Our entire team believes in providing the most effective combination of health care treatments and techniques from both natural and conventional medical disciplines.
We want to do everything possible to address the underlying causes of your pet's disease for long-term health and happiness, rather than just covering up the symptoms with pharmaceuticals.
We incorporate modalities such as quality nutrition, whole food supplements, titers testing, essential oils, laser treatment and acupuncture.
Let's journey together toward a better philosophy of pet care!
Welcome to our Practice,
Dr. Fred and Karen